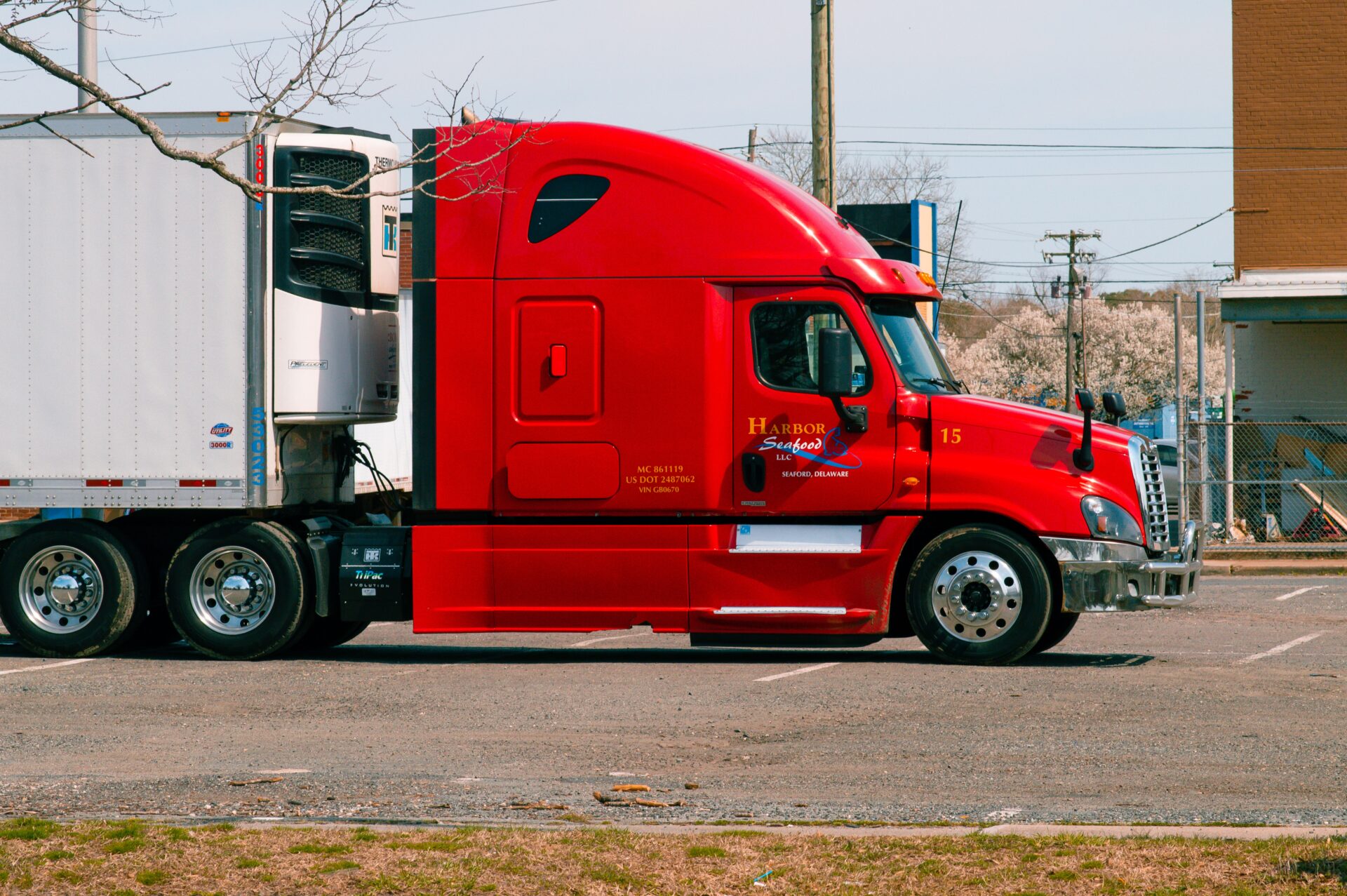 Our company is nothing without our employees, which is why we always support our team members to be their very best. we value everyone who is a part of our crew.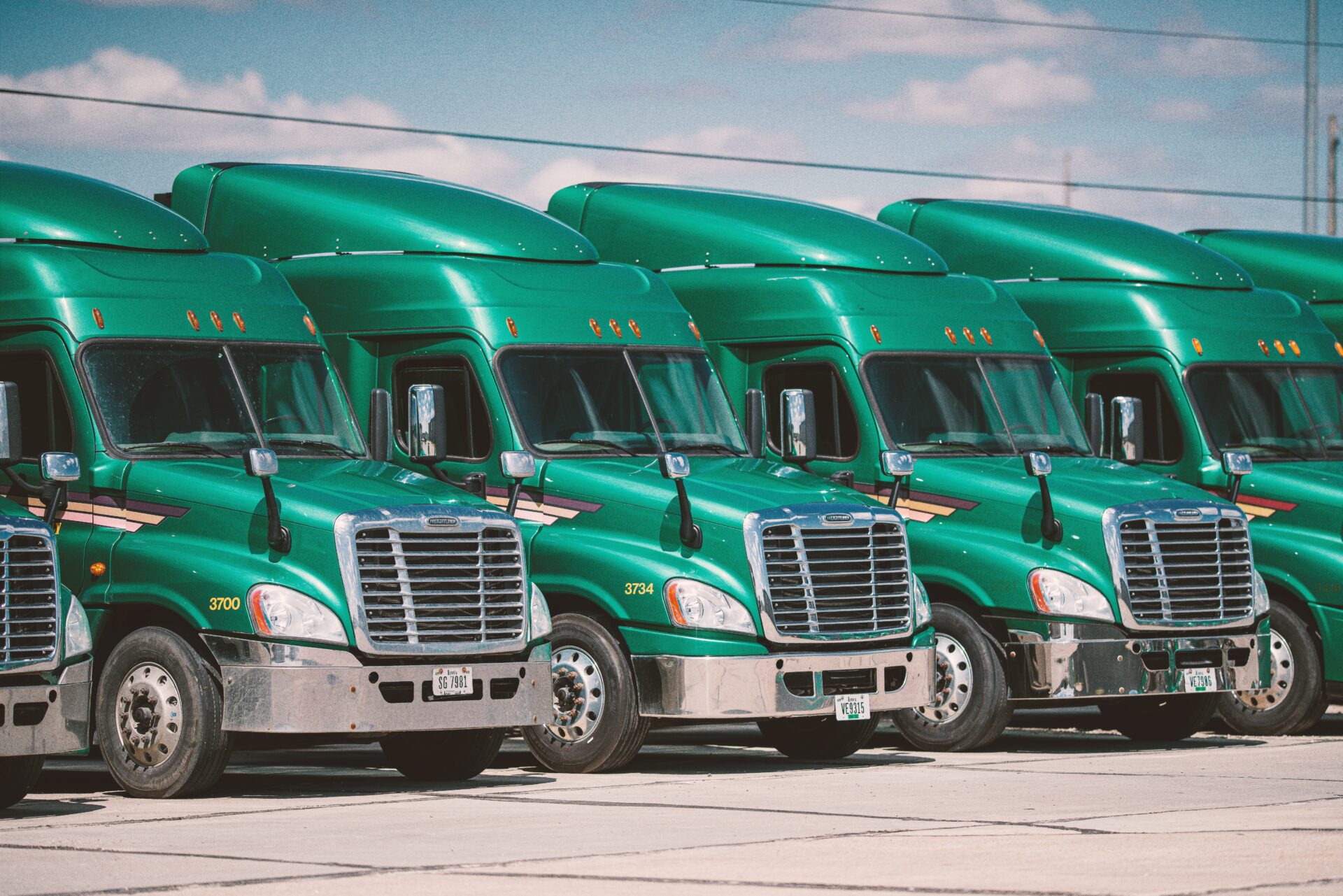 Looking Beyond Our Bottom Line
Whether it's impressive health benefits or flexible scheduling, we provide what our employees need so that they always feel great about going to work. We offer competitive benefits packages and do whatever it takes to keep our team members happy.
Our company has high standards for ourselves as well as our employees. We strive to be a business that you are proud to be a part of, which is why we always prioritize making ethical business choices.
Application for Employment
Do you think you have what it takes to be part of our team? Apply for our current openings!